"The Unchosen Ones" artist book (signed)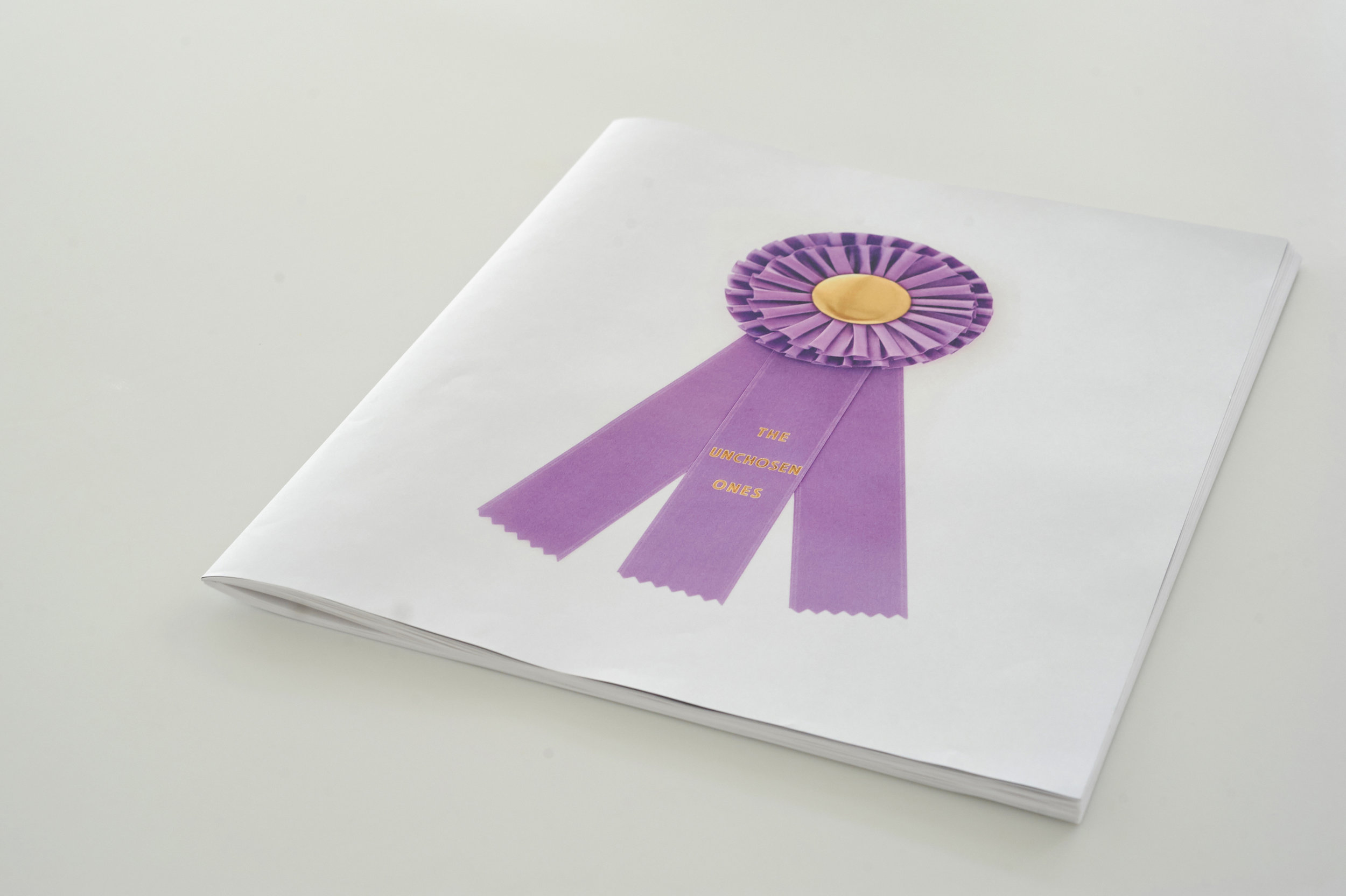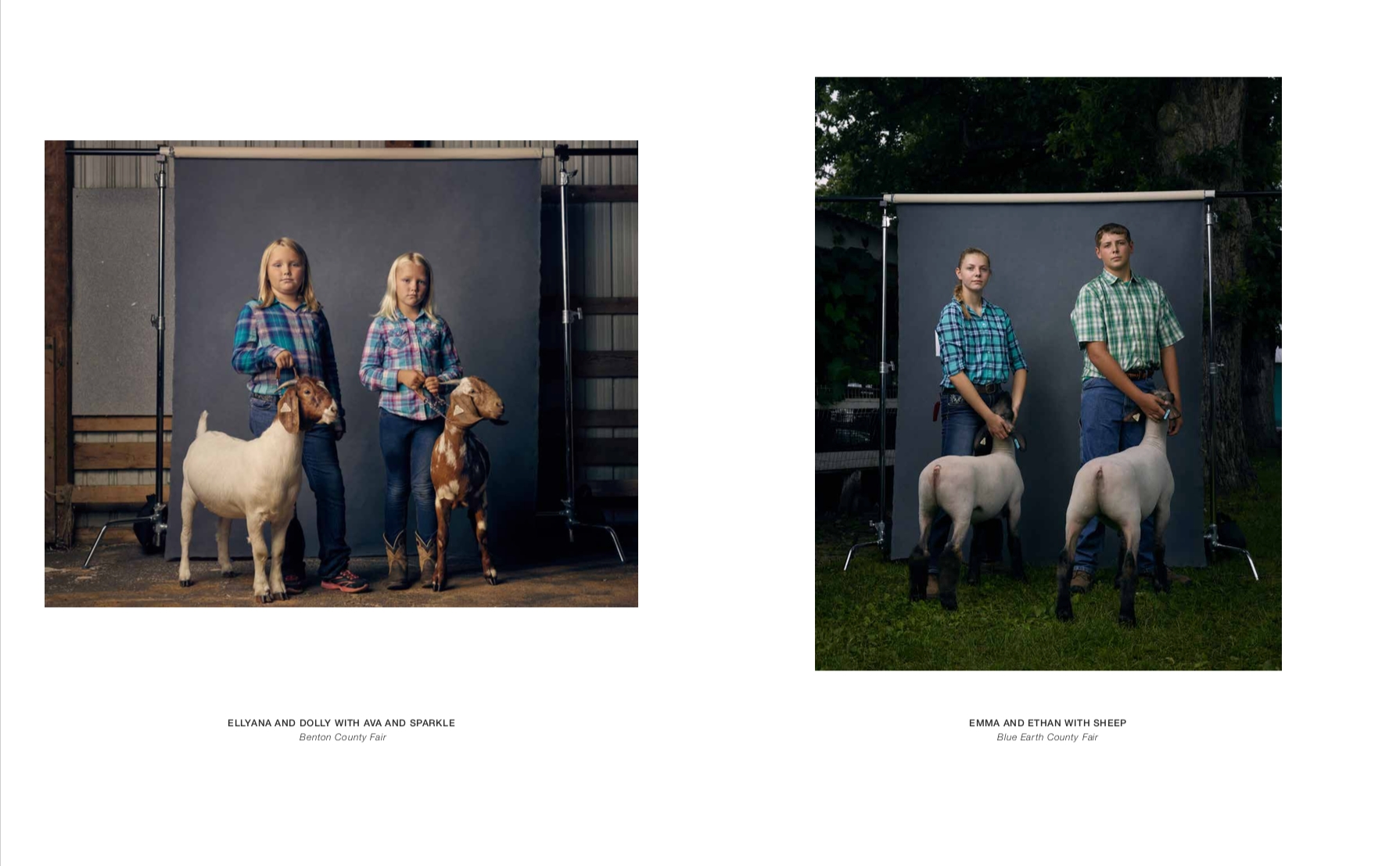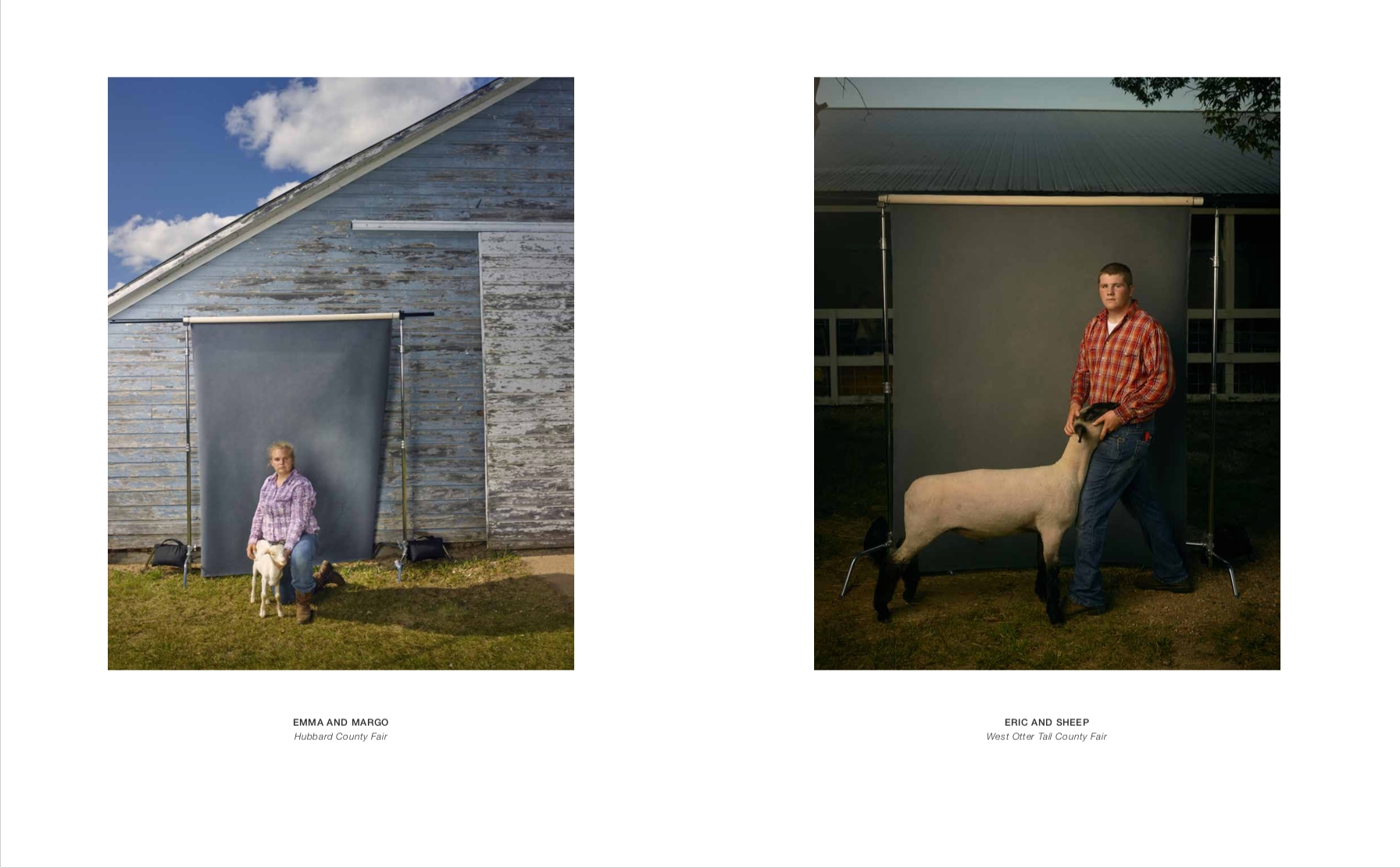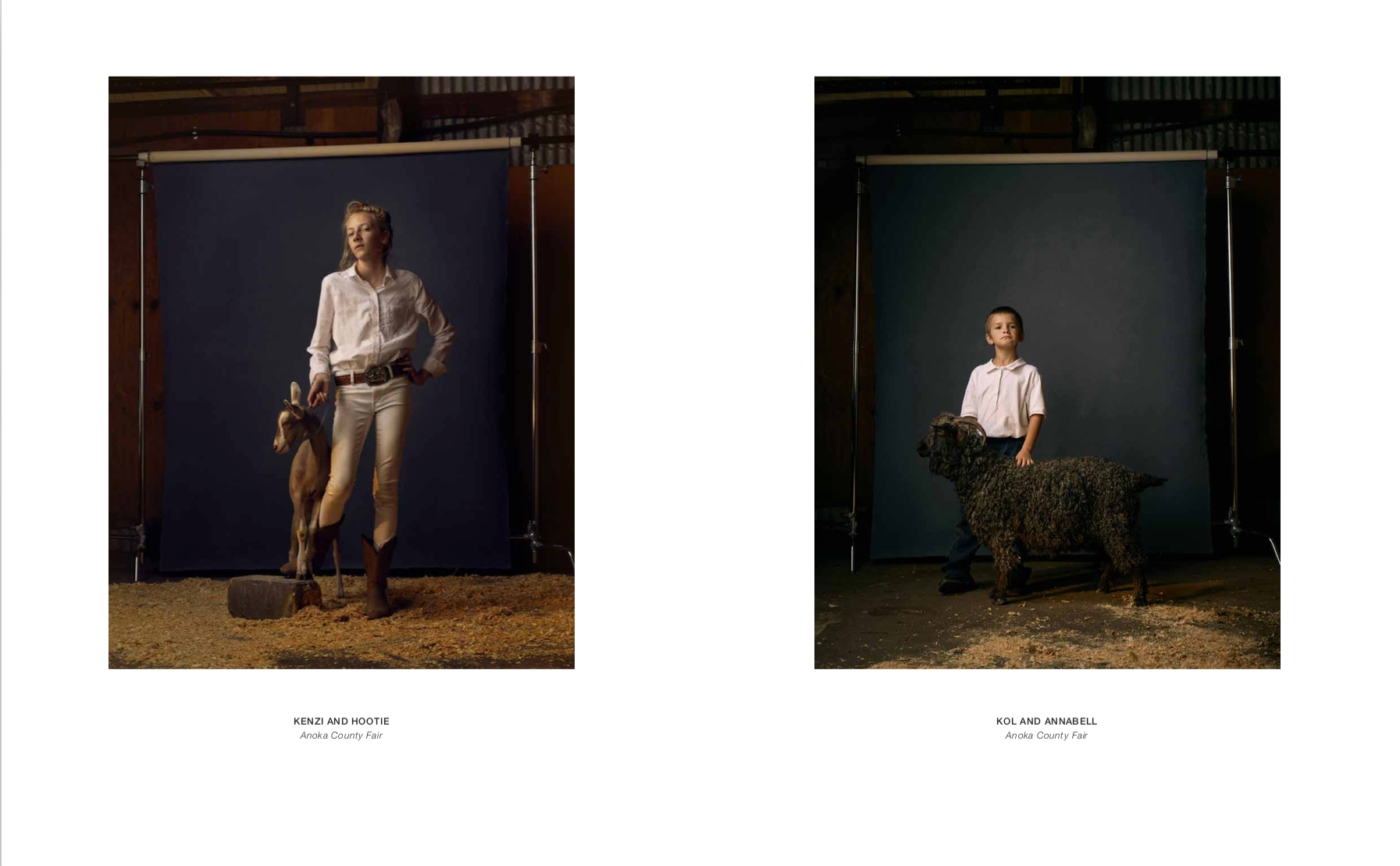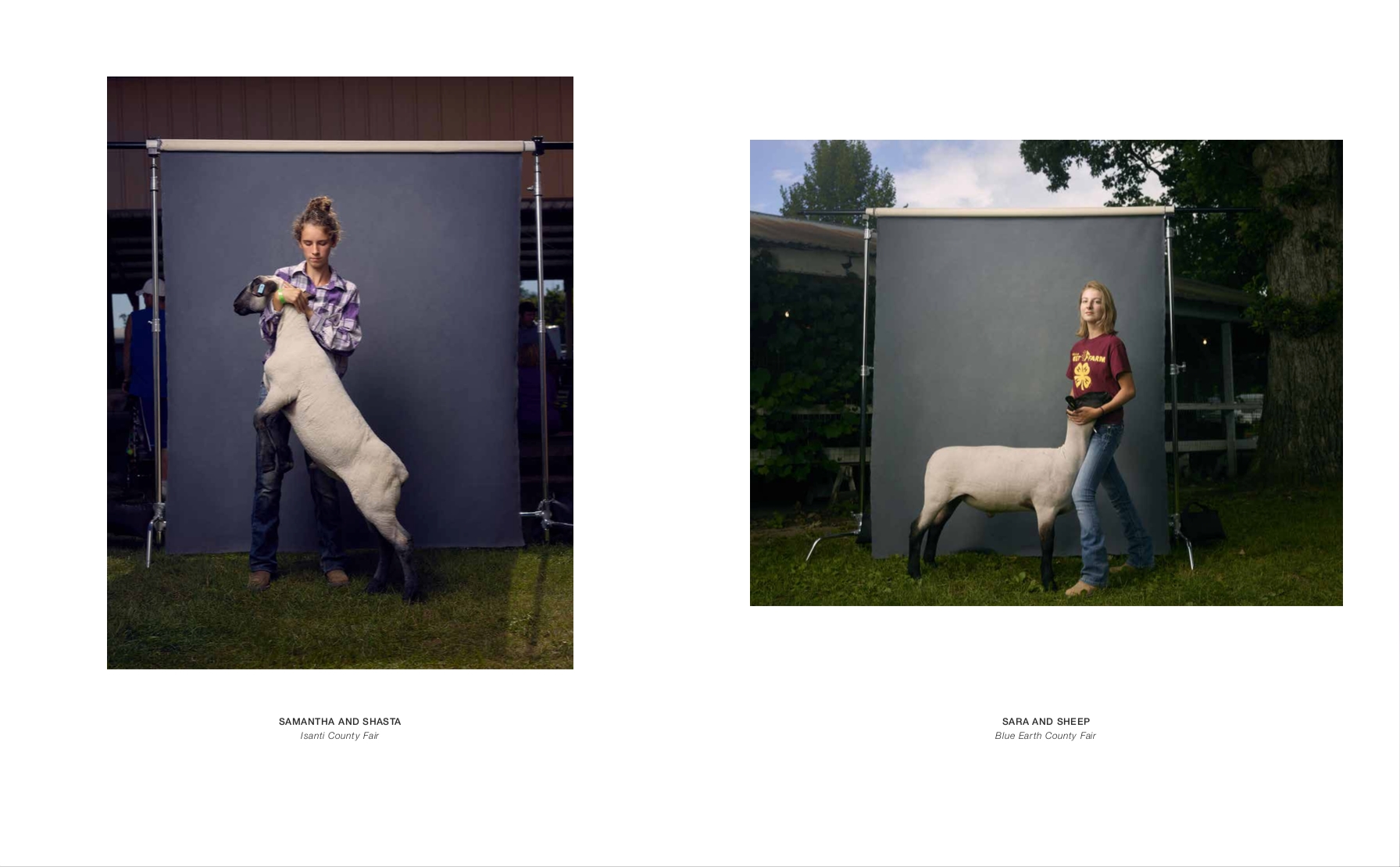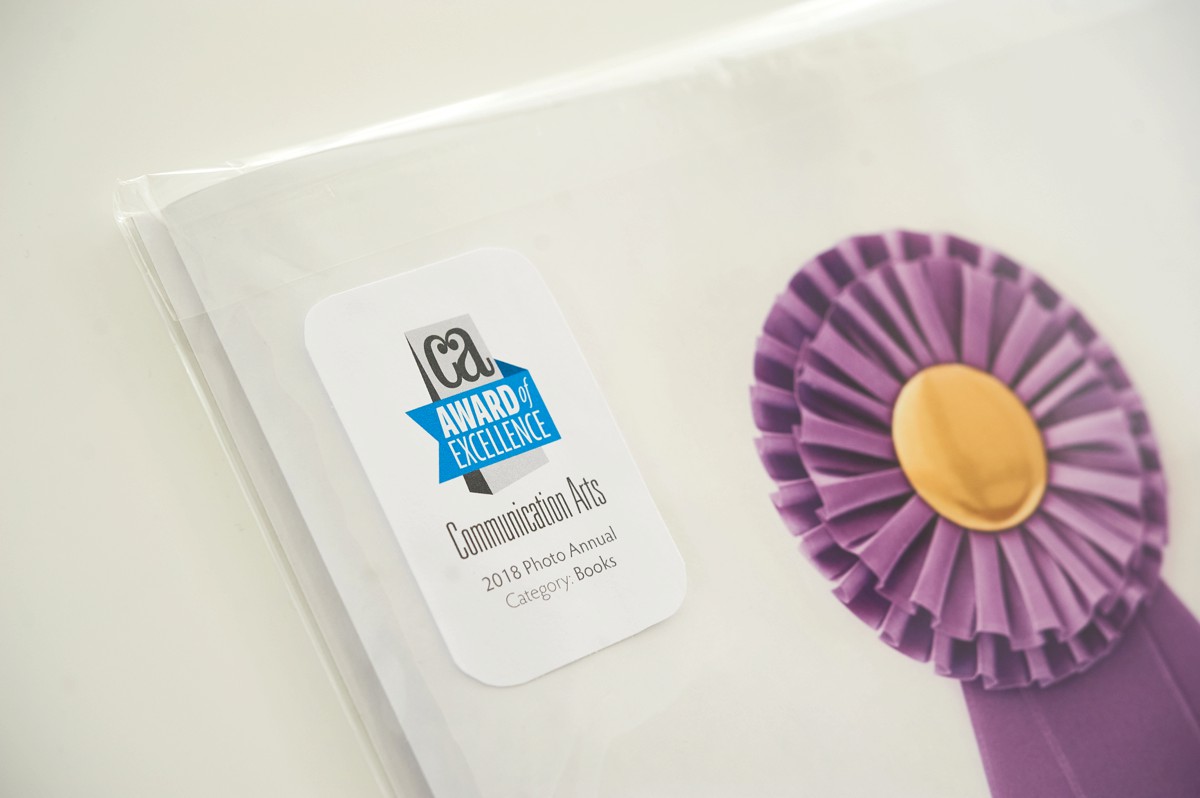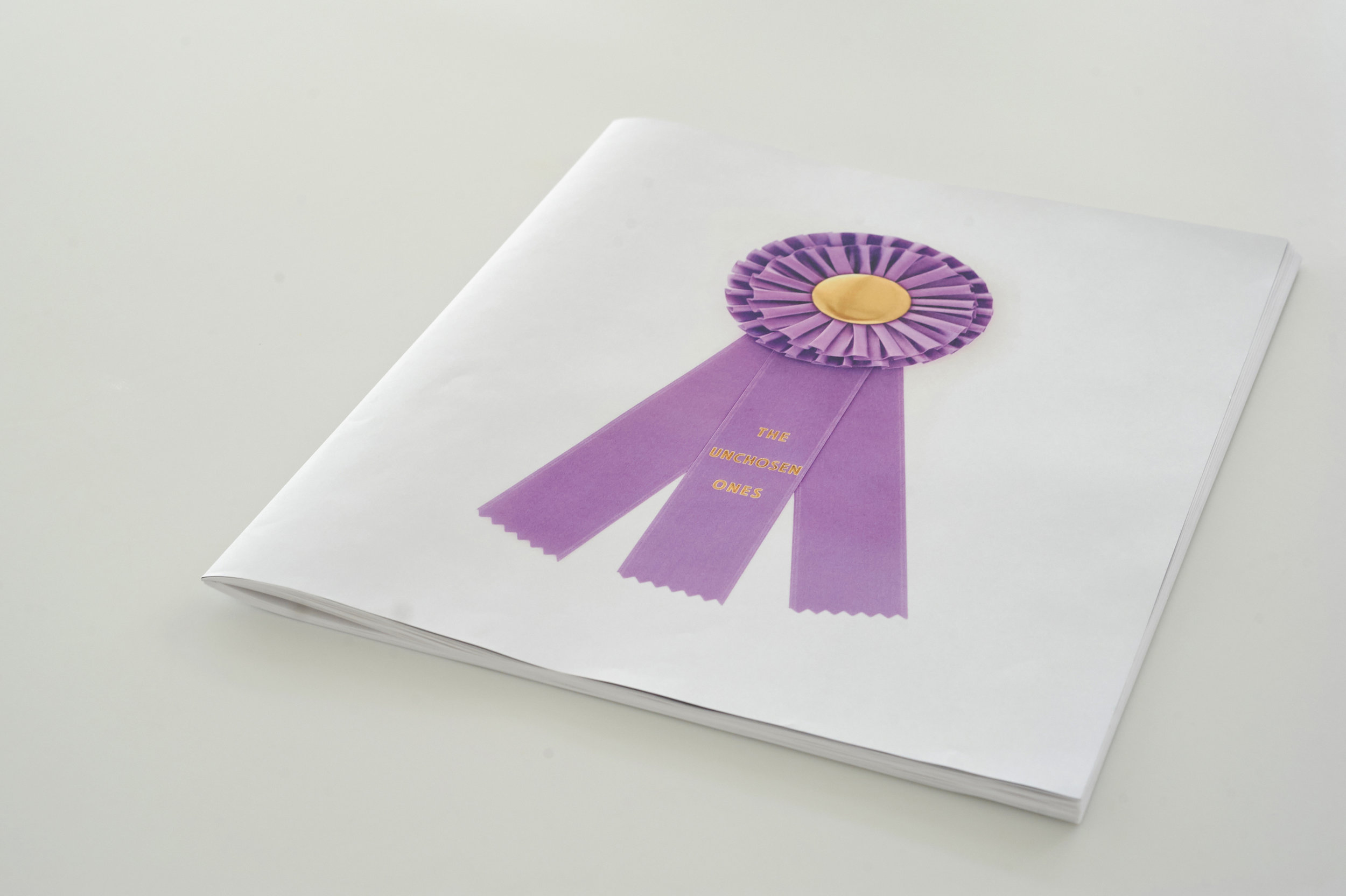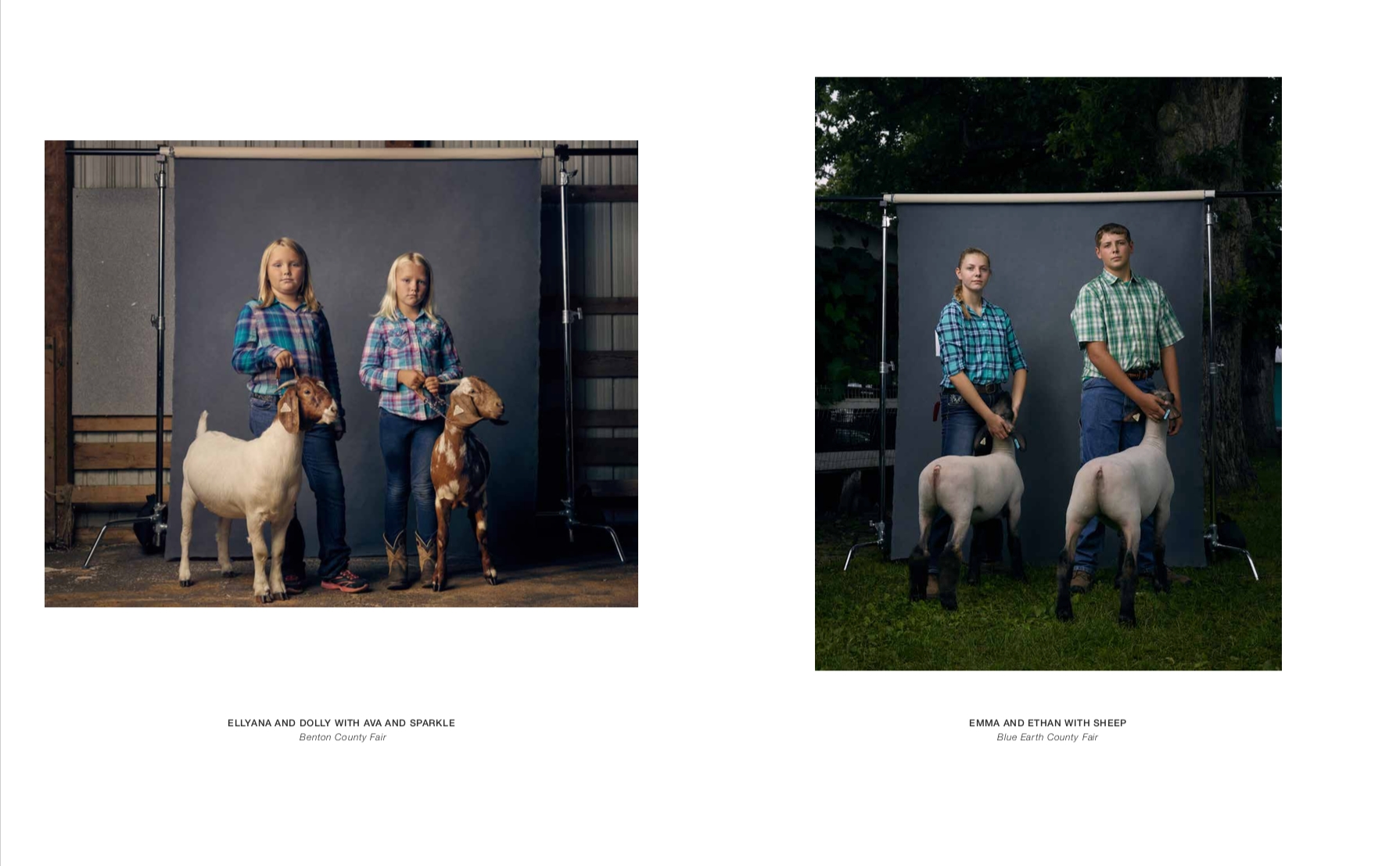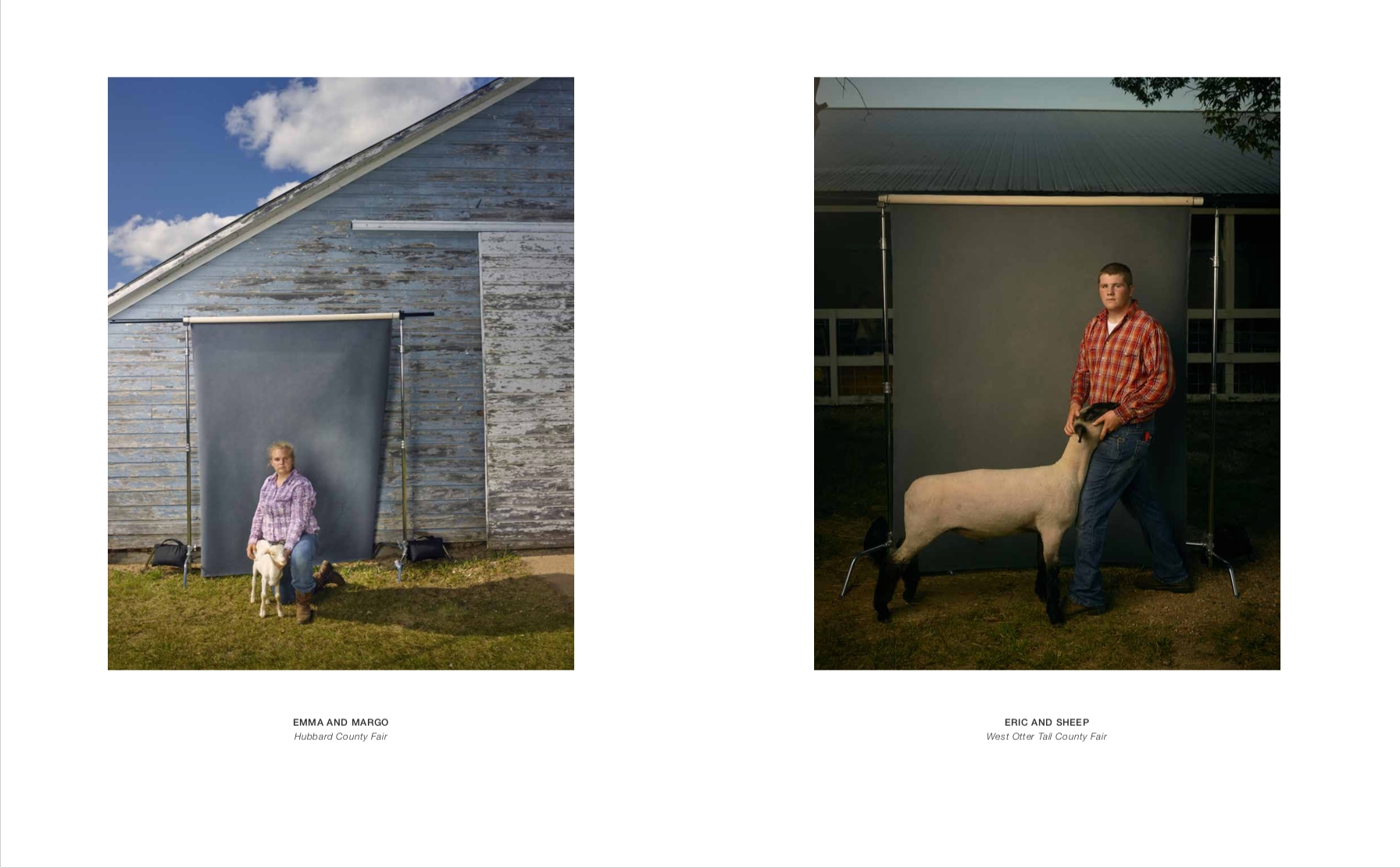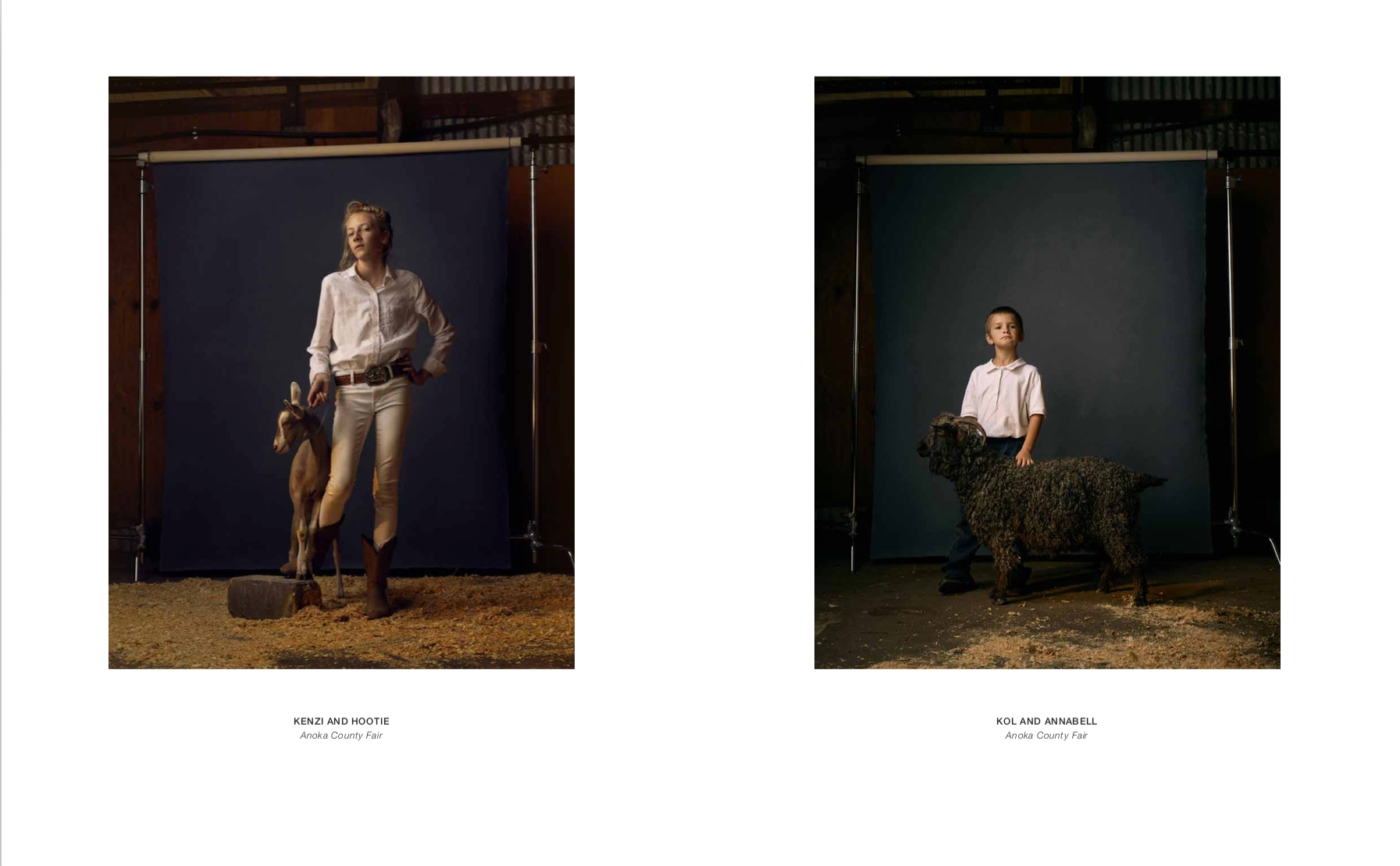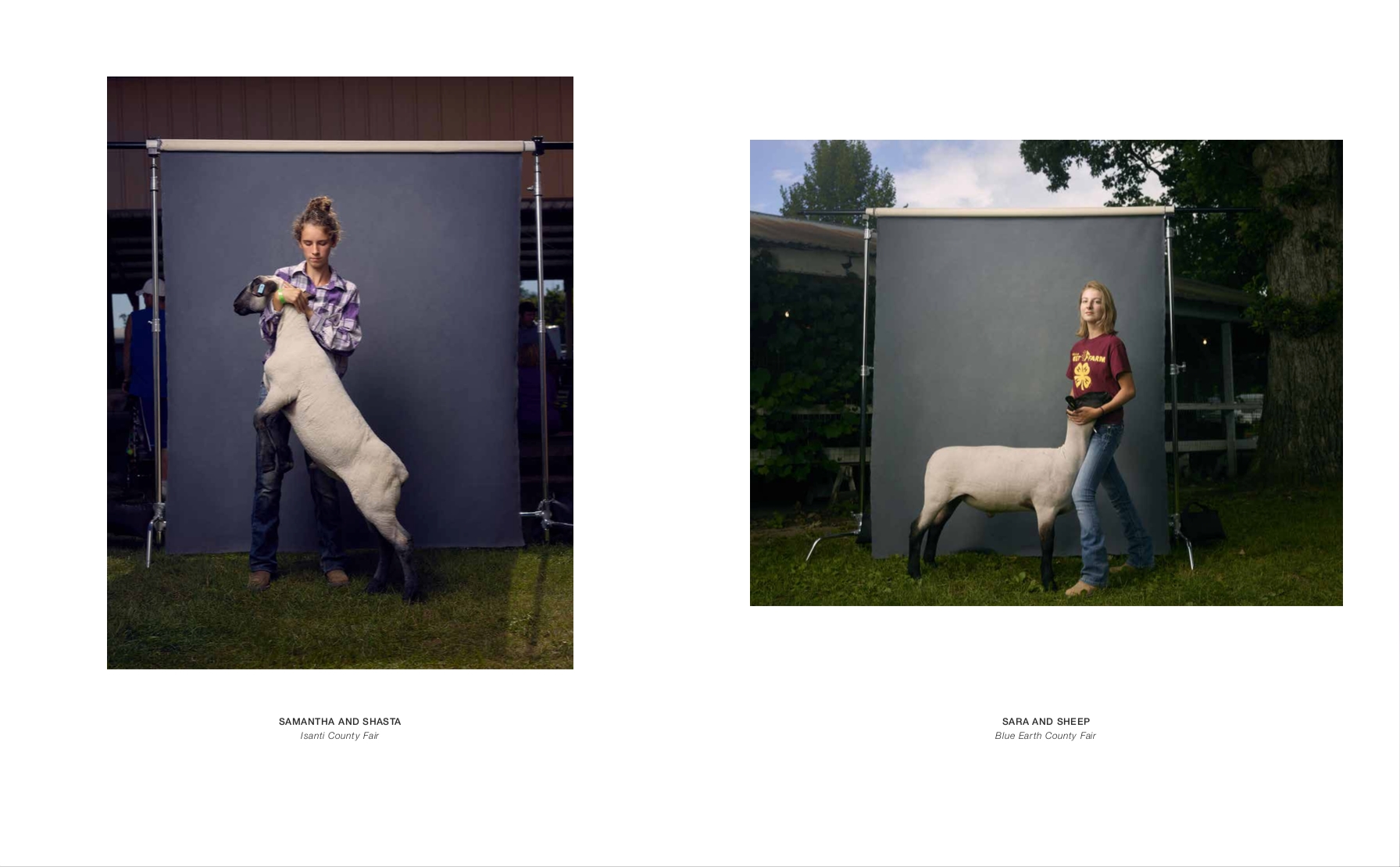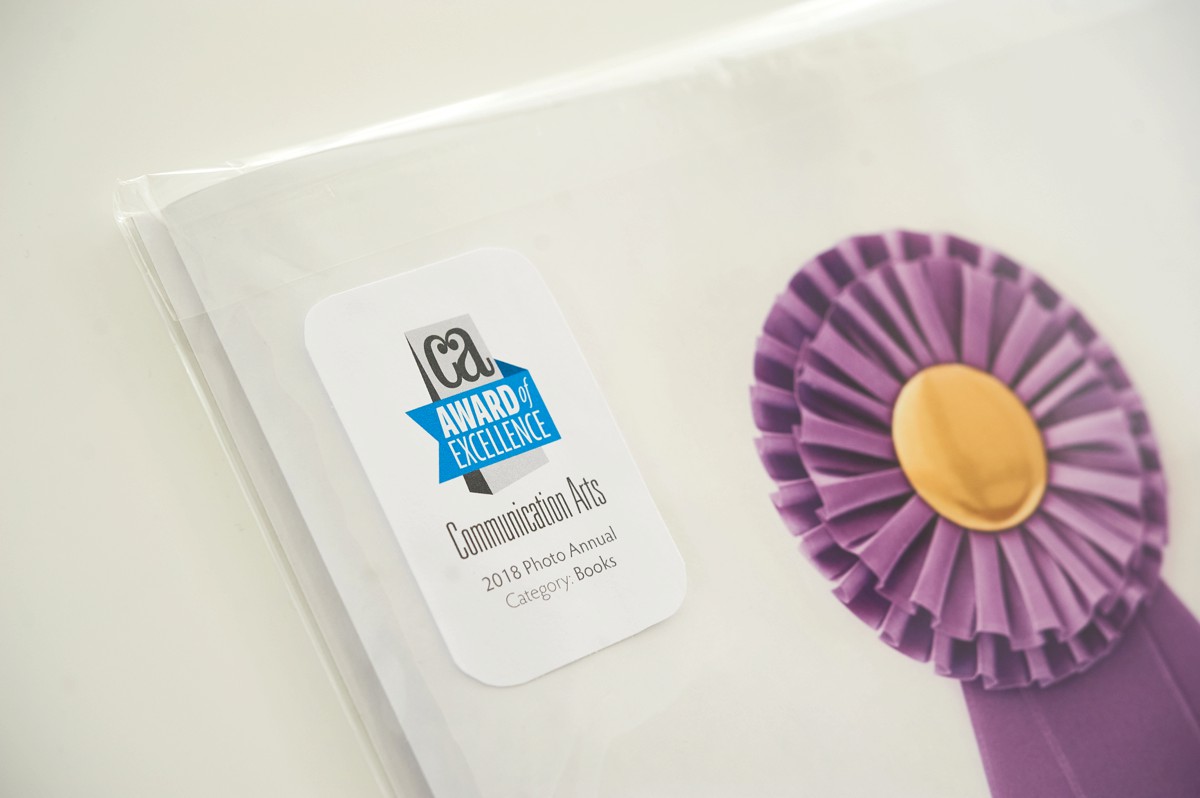 "The Unchosen Ones" artist book (signed)
"The Unchosen Ones" takes place on the sidelines of Minnesota county fair animal contests. These county fairs lead up to the Minnesota State Fair, one of the largest and best-attended expositions in the world. The project consists of over 65 portraits made at 10 Minnesota county fairs in 2016. The photographs showcase the subject facing the camera, allowing the viewer to decide what connects and distinguishes these subjects. With a serial and systematic approach, the human condition is exposed in real-time.
The Artist Book Edition includes essays by Alison Nordström, PhD and Joe Scapanski. Publisher: Author. 2018.
Designed by Matthew Steaffens. Softcover, unbound. 12.5 x 15.5 inches (31.6 x 39.4 cm). 76 pages, 65 color illustrations. First Edition, 200 copies. Retail price: US $50.